The Greg Hatza ORGANiztion & Big Band 6 Hour Jazz Marathon
Saturday, October 19 at 12:00 pm

-

6:00 pm

$30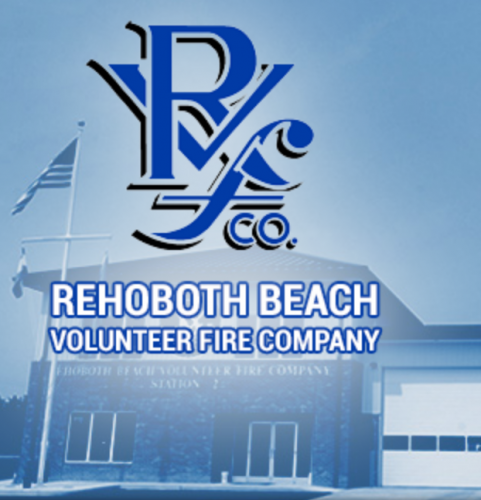 Returning for 2019!!!… It's a 6 Hour True Blue Marathon Jazz Show!!!
Saturday October 19th from 12P – 6P
at Rehoboth Volunteer Firehouse
219 Rehoboth Avenue in Downtown Rehoboth Beach
This Event swings into it's 3rd BIG YEAR in 2019!!! It's a Smokin' RED HOT Firehouse Jazz Event that is BIGGER…BOLDER…& for this Jazz Marathon..The Cape Henlopen High School Jazz Band, fresh from their 2nd straight year of competition at the 10th Annual MidAtlantic Jazz Festival, joins the days' festivities!
We're burnin' it up on Saturday October 19th at the Rehoboth Firehouse, with our  Big Band Blockbuster Marathon, plus…a day of Smokin' Hot Jazz Organ!  For 2019, direct from the Baltimore & DC Jazz Scene, Hammond B3 Master & Monster ~ The Greg Hatza ORGANiztion. Greg has been a dedicated disciple of the Organ Greats…keepin' the legendary sound & soul of the Hammond B3 Organ Alive & Kickin' (the Bass Pedals)!!!
Here's how True Blue Jazz will roll this REAL, Straight Ahead Jazz Show… featuring Big Band performances from the tops in our MidAtlantic area Community Big Bands on Saturday October 19th….
12:00pm-6:00pm: 2019's 6 Hour True Blue Marathon Jazz Show!!!
12pm –    Cape Henlopen HS Jazz Band
1245pm – Greg Hatza Organization / B3 Trio
130pm –   Columbia Jazz Big Band, Columbia MD
230pm –   Greg Hatza Organization / B3 Trio
315pm –   The Olney Big Band, Olney MD
415pm –   Greg Hatza Organization / B3 Trio
5pm –       Big Band X
6pm –       Go to The Avenue Inn & The Blue Hen, 33 Wilmington Ave. for the FREE True Blue Afternoon Jazz Jam until 8pm
It will be a Smokin' RED HOT Jazz Party at the Rehoboth Fire House…featuring Beer, Wine & Light Fare donated by Local Rehoboth Restaurants & Bars.
C'mon!!! Support our ALL Volunteer RB Fire Co.!