More Jazz with our Downtown Sponsors
La Fable • Oct 12,13 & 14  6:30pm-9:30pm
26 Baltimore Avenue Rehoboth Beach, DE / 302-227-8510
Just getting on the Rehoboth Dining Map in Summer of '16…Fable has quickly established it self as a near perfect Beach Restaurant combo. The ambience is relaxed and causal…yet beautifully assembled decor but one of the most together Restauranteurs in Rehoboth Beach, Megan Kee. It's a true French brassierie dining experience…elegant and quaint with amazingly delicious food that melts in your mouth. The wine, the menu, the service, the food…all top shelf.
Even better….now, for the first time…Fable will be featured as a True Blue Jazz Sponsored Venue!
On October 11th through the 14th, Fables' authentic French Cuisine will be beautifully complemented by two most gifted Jazz Artists! Appearing at La Fable – Guitarist Shawn Qaissaunee & Vocalist Sharon Sable. Come join us for an unforgettable dinner & a Jazz Show to match, with music provided for your entertainment in a fabulous jazz dining experience.  Performance hours for Sharon & Shawn are 630pm-930pm that Thursday, Friday & Saturday…October 12,13,& 14.
But don't take our word for it….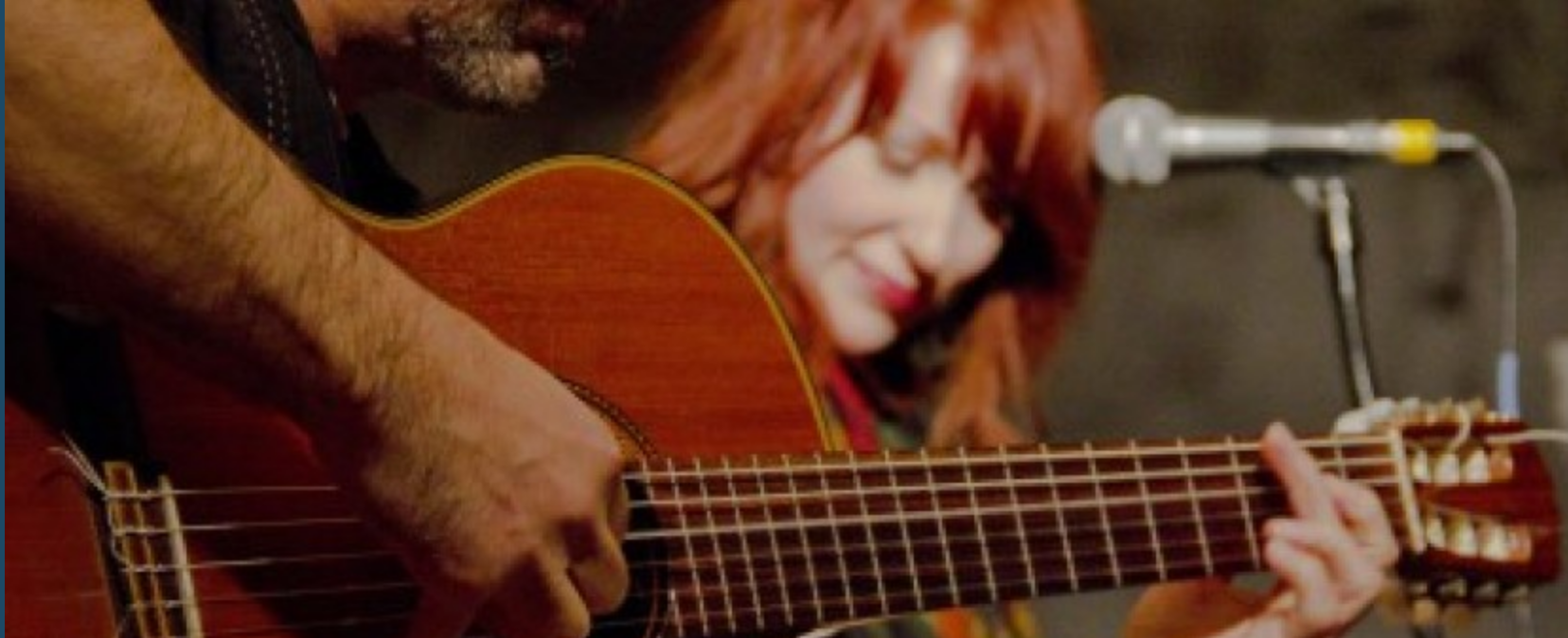 ---
INDIGO Indian Cuisine Rehoboth • Oct 12&13  5pm-8pm
44 Rehoboth Avenue  Rehoboth Beach, DE / 302-212-5520

The wait is over! Great Indian Dining is here to be enjoyed on the Avenue in Downtown Rehoboth Beach now! Whether you're a Foodie who knows his way around the Indian Menu, or the adventuring novice, exploring the taste of Indian Spices for the first time…you will be captivated by this warm and welcoming family owned restaurant! With tables set in white linen table cloths and deep blue linen napkins, silverware and glassware are perfectly arranged, awaiting the arrival of each guest. The background sounds of sitar music set the stage for a truly tantalizing culinary excursion for your tastebuds. The menu is more than reasonably priced and caters to Meat Eaters, Vegetarians and Vegans alike. Pairing all this perfection with Live Straight Ahead Jazz is too good to be true. But it is true, as in True Blue Jazz. INDIGO seized the immediate opportunity to become a True Blue Jazz Sponsored Venue for 2017.  And, appearing for the first time ever in Delaware, & with True Blue Jazz…we bring you the rising Star of Jazz Guitar – Jan Knutson, plus, the multi-intrumental jazz talents of Griff Kazmierczak on  Mandolin, Fiddle, & Horn.  Come to Downtown Rehoboth on Thursday & Friday, October 12th & 13th… & join True Blue Jazz for this talented Jazz Duo, as they entertain and delight the dining audience at INDIGO!
Go ahead…..check him out: