Downtown Sponsors
La Fable • Thrs / Fri / Sat • 10/ 11,12,13
6:30p-9:30p
26 Baltimore Avenue Rehoboth Beach, DE / 302-227-8510
Just getting on the Rehoboth Dining Map in Summer of '16…Fable has quickly established it self as a near perfect Beach Restaurant combo. The ambience is relaxed and causal…yet beautifully assembled decor but one of the most together Restauranteurs in Rehoboth Beach, Megan Kee. It's a true French brassierie dining experience…elegant and quaint with amazingly delicious food that melts in your mouth. The wine, the menu, the service, the food…all top shelf.
Even better….now, for the first time…Fable will be featured as a True Blue Jazz Sponsored Venue!
On October 11th through the 14th, Fables' authentic French Cuisine will be beautifully complemented by two most gifted Jazz Artists! Appearing at La Fable – Guitarist Shawn Qaissaunee & Vocalist Sharon Sable. Come join us for an unforgettable dinner & a Jazz Show to match, with music provided for your entertainment in a fabulous jazz dining experience.  Performance hours for Sharon & Shawn are 630pm-930pm that Thursday, Friday & Saturday…October 12,13,& 14.
But don't take our word for it….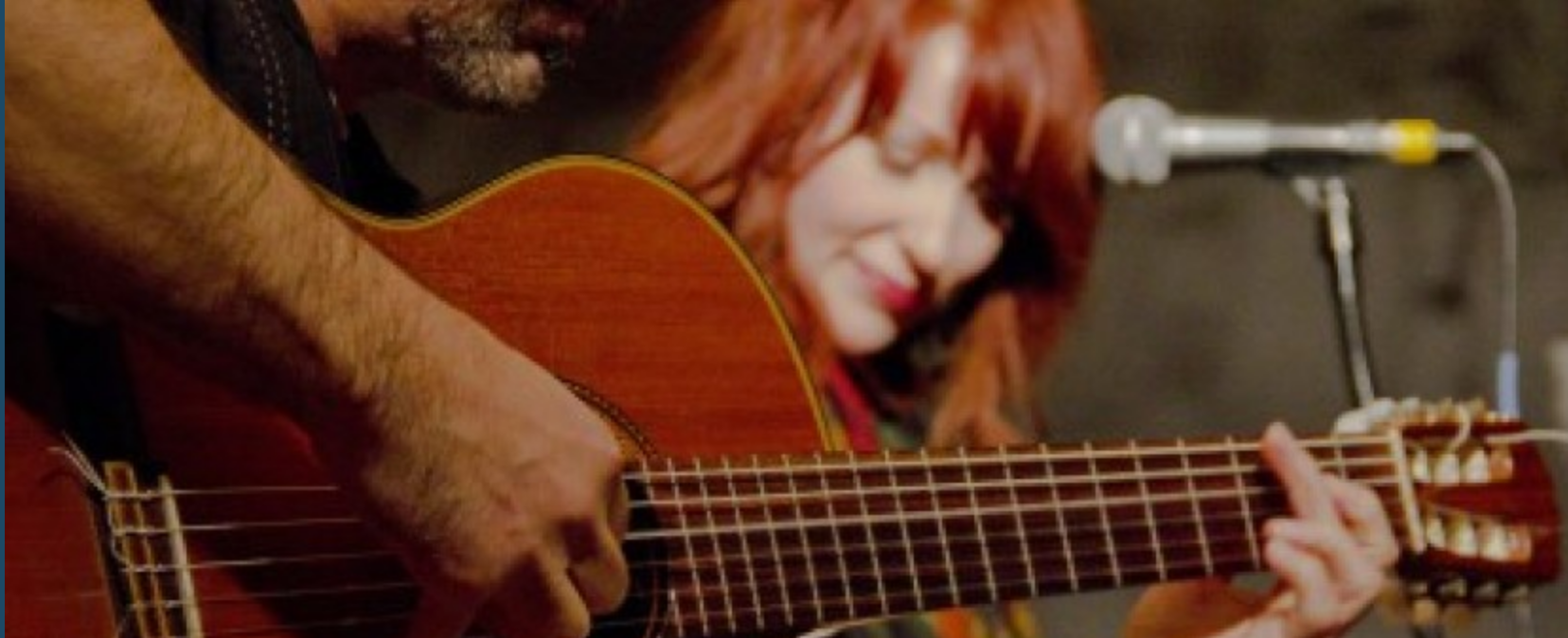 ---
Indigo • Thurs / Fri / Sat • 10/ 11,12,13
6p -9p
44 Rehoboth Ave, Rehoboth Beach, DE 19971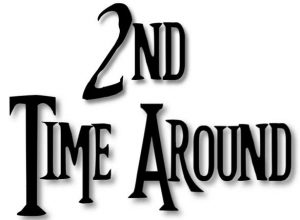 Cape Gazette & Beach Paper columnist and radio personality Bob Yesbek (aka The Rehoboth Foodie) brings his pre-Rehoboth past to the Cape Region with an eclectic mix of light jazz and popular standards in the form of musical trio… 2nd Time Around.
After playing professionally for over 28 years – including 3 years at the former Hideaway Lounge rock club in Ocean City, this new project is indeed Yesbek's second time around. So his new trio, built around the powerful sound of the iconic Hammond B-3 organ, is appropriately named.
Fresh off a jam packed summer schedule, 2nd Time Around will take up a 3 night residence in a True Blue entertainment extravaganza in Downtown Rehoboth Beach. The Trio will settle in across October 11th through 13th, at a most popular sponsor venue, INDIGO Indian Restaurant, lending their support to True Blue Jazz for their "second time around" with our Festival. With Yesbek artfully workn' it at the Keys and the Bass Foot Pedals of his Hammond B-3 Organ, he is joined onstage by veteran drummer and educator Ken Schleifer, and noted sax / clarinet artist Ken Cicerale.
It's a swingin' evening of Jazz, served up "Foodie" Style. And it is goooood! Most of 2nd Time Around's shows play to a full house, so arrive early to get a great seat!