Suede & The Fred Hughes Trio in Celebration of Jazz Appreciation Month
Saturday, April 28, 2018 at 7:30 pm

-

9:30 pm

$35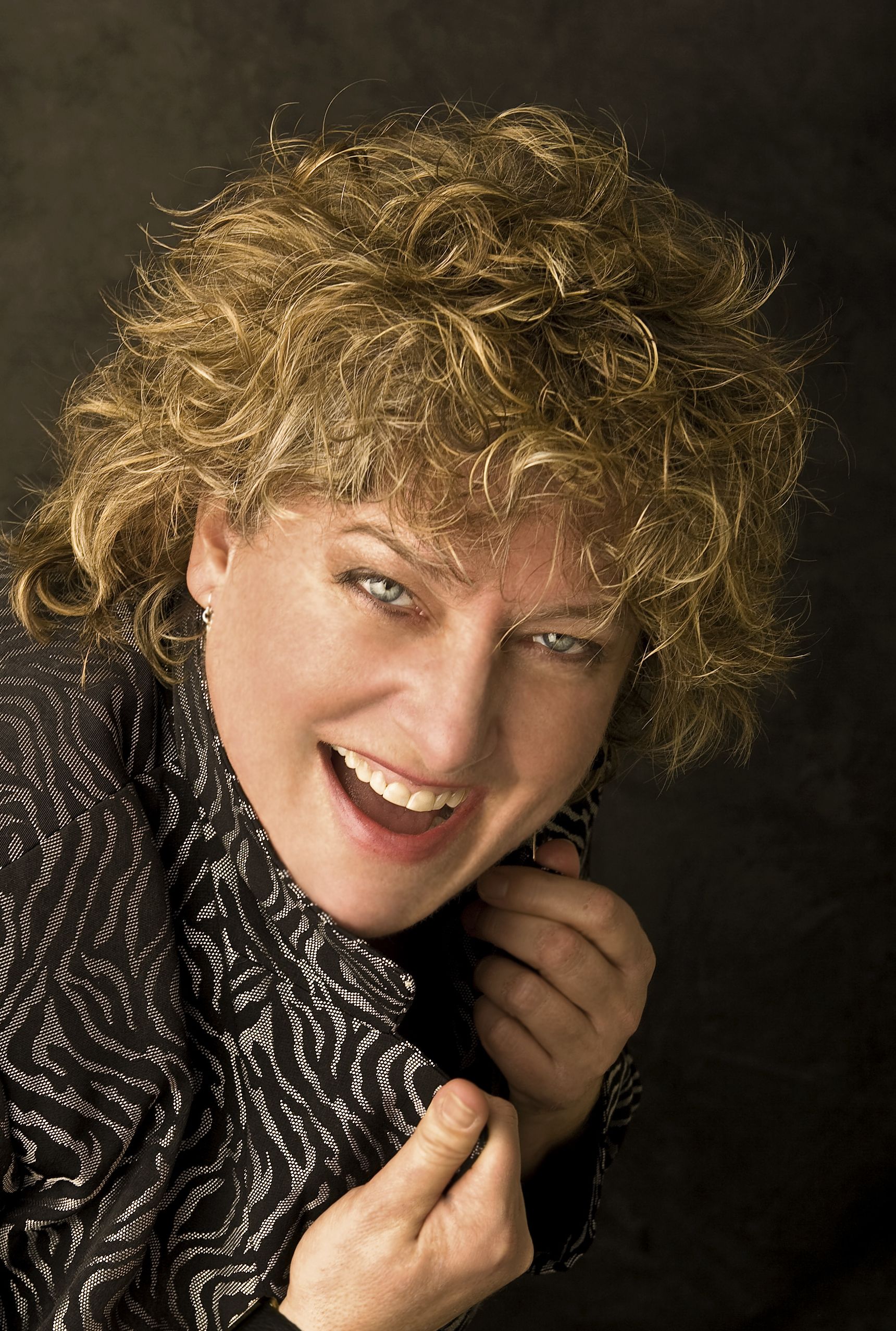 April is Jazz Appreciation Month and True Blue Jazz is celebrating in style with a concert that is nothing less than a full-blown party on stage! Bringing together the dynamic and delicious songstress, Suede, with the formidable talent of The Fred Hughes Trio will ensure our listeners a delightfully wild ride all night long.
One part Rat Pack, one part Rosie Clooney, Suede is the "Diva la Difference" – sassy, smooth and simply intoxicating think sophisticated pop/jazz, think naughty blues with a sizzling trumpet, think love songs that will make your heart swoon. Think funny…think WOW – what a set o' pipes! From astounding a cappella, increadibly intimate ballads, and smokin' trumpet solos, to "bringing down the house" belting blues, Suede delivers it all with her unique blend of warmth, wit and musical artistry.
The Fred Hughes Trio is a stand out favorite for audiences throughout the Mid-Atlantic. Pianist Fred Hughes, Bassist Amy Shook and Drummer Frank Russo are nothing less than a triple threat. They are tactician musicians that play together with such an obvious joy to be in each others company, it almost makes you jealous that you are not the fourth member of the band.
Jazz Times magazine says Fred Hughes is "Talent, Technique and Taste". A recent review of The Fred Hughes Trio's release "The Matrix" says, "The Fred Hughes Trio – with its driving, often volcanic energy, continual exploration and adventure, rapt moments of mystery and ingenious orchestration bristling with percussive harmony from both Amy Shook and Frank Russo".
Don't Miss this One-Night Only performance. You'll have a great time and you will be supporting The True Blue Jazz Youth Jazz Initiative at the same time!
$55 for VIP and $35 for Unreserved tickets
True Blue Jazz is a 501c3 Non Profit. All proceeds support the True Blue Jazz Festival Youth Jazz Initiative.