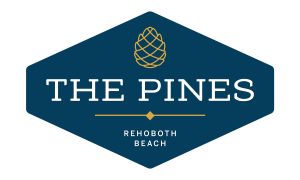 Joe Baione Quartet • July 7th 2021
TBJazz "1st Wednesdays at The Pines"
Rehoboth Beach, DE
7:00 – 8:30pm
Following in the footsteps? Standing in the shadows? Joe Baione has great reverence for the legendary Masters of the Vibes…but he has been a decades long leader in the pursuit of keeping Jazz at the forefront of the Mid Atlantic Music Scene, & beyond.
Playing the 'big' rooms around the USA, plus Festivals & Venues worldwide…Joe packed it in for a time to return to his home in Delaware. Working as a Music Educator kept him close to home with his young family. Area Gigs would have to do…plus recording.
3 CD's later, with retirement approaching & family grown, he's ready to hit the Jazz Clubs & Festivals…wherever that may lead him. An encounter with Benny Golson at a Charity Event, brought Joe the guidance & mentoring of Jazz Icon, Golson.
In the mix to help navigate production on Baiones's 3rd CD… 'Oh Yeah!!!' was veteran producer Todd Barkan…owner of the legendary Jazz Club – 'Keystone Corner' in San Francisco. Barkan is now situated as partner/owner in Baltimore's recently opened Jazz Club of the same name: "Keystone Korner".
With high regard & respect for the Vibraphonist "Greats"; Lionel Hampton, Milt Jackson, Bobby Hutherson & even fellow Delaware Vibraphonist Lem Winchester…Joe Baione is taking his place alongside the 'hot ticket' Vibists of today; Warren Wolf & Joe Locke.
On the Hammond B3 Organ is Dan Kostelnik, one of Joe B's 'go to' guys for a powerhouse cookin' Quartet. On Trumpet, from a Philly Family of great Jazz Notoriety….Duane Eubanks. Hittin' every note with a Horn full of Philly fire & spirit…Duane was part of the Grammy Winning "Dave Holland Big Band". He recorded and played with Elvin Jones, John Hicks, Curtis Fuller, Louis Hayes, Randy Brecker, Avery Sharpe and Nicholas Payton. And…the kicker in the Julep….Drummer George Johnson Jr. joins Baione once again, dramatically upping the energy level of the band. George J. Jr. is a fierce jazz musician behind the drum kit, with impressive Jazz lineage; Buster Williams, Ron Carter, Shirley Scott, Terrell Stafford, & McCoy Tyner.
Coming into Rehoboth Beach on July 7th, from 7p-830p, for an appearance in the True Blue Jazz "1st Wednesdays at The Pines" Series…Joe Baione stokes his usual fiery performance fires with this crew of Mid Atlantic Jazz Power that will undoubtedly, in true Baione fashion…"bring it & swing it"!
To reserve Seating for your party….get your Tickets NOW!!! Only available by visiting: www.thepinesrb.com
Click on the Shows/Tickets TAB & follow through to your purchase… See YOU at The Pines for "1st Wednesdays"!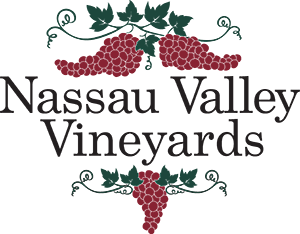 Nassau Valley Vineyards
32165 Winery Way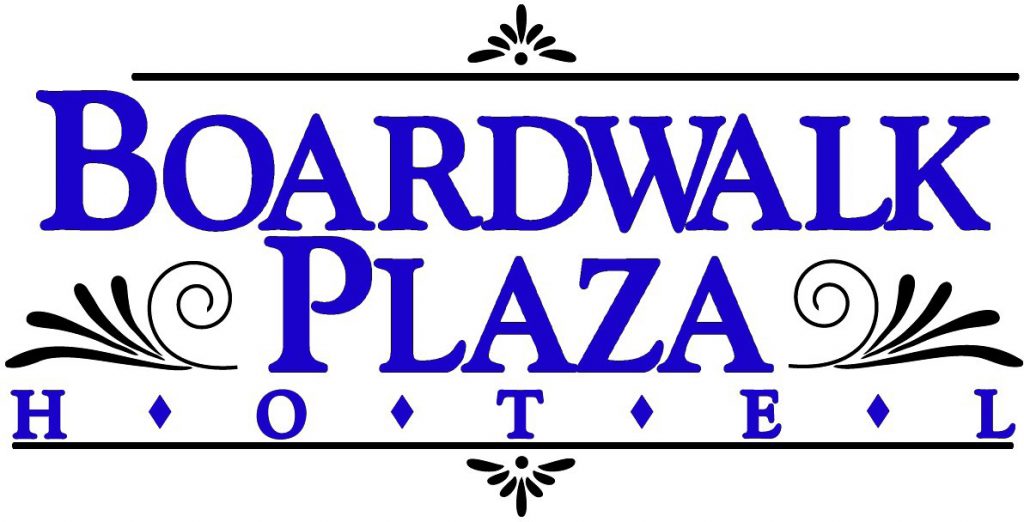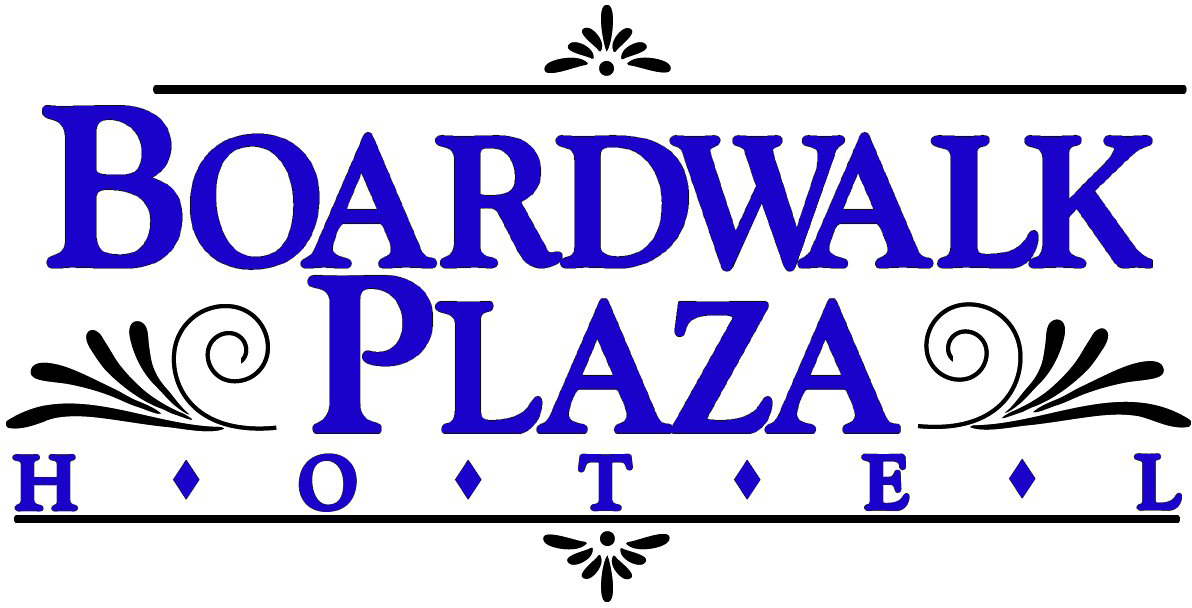 Boardwalk Plaza Hotel
2 Olive Avenue & The Boardwalk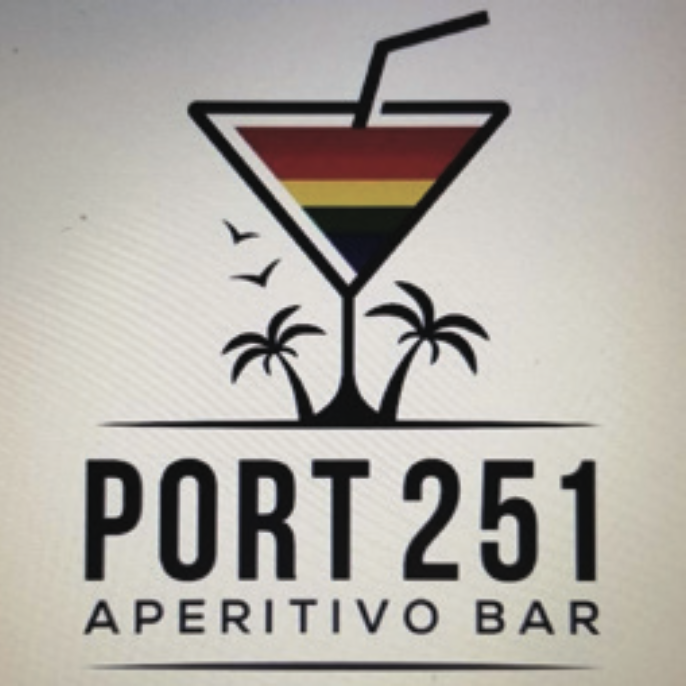 Port 251
251 Rehoboth Avenue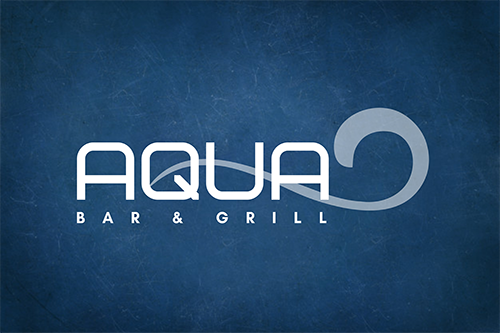 AQUA Bar & Grill
57 Baltimore Avenue

Ocean Glass Inn
37299 Rehoboth Avenue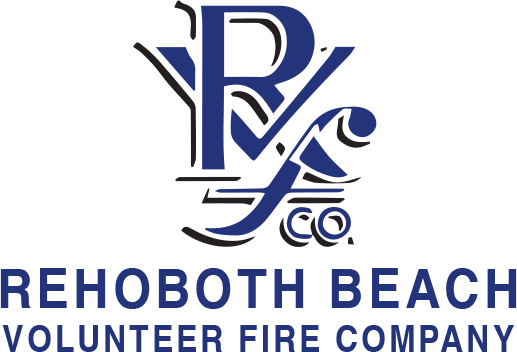 Rehoboth Volunteer Fire Co.
219 Rehoboth Avenue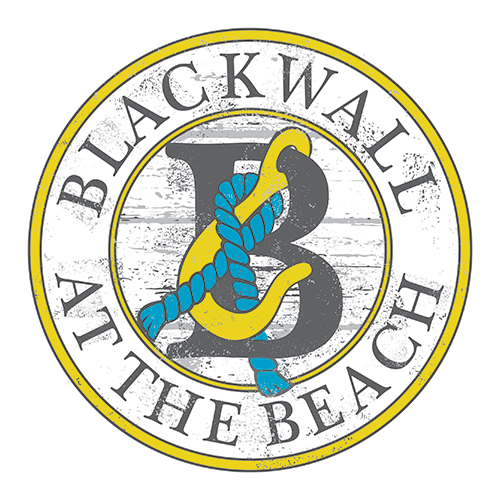 Blackwall Hitch
52 Rehoboth Avenue