Visit these participating TBJazz Festival Venues in Downtown RB! Great Food, Great Fun, Great Jazz….and of course, always observe the protocols that any of our TBJAZZ20 'Live & Local' Venues have in place to protect everyone's health & safety.
We want you back you back with us in 2021!!!
Look for Live Straight Ahead True Blue Jazz in these downtown locations…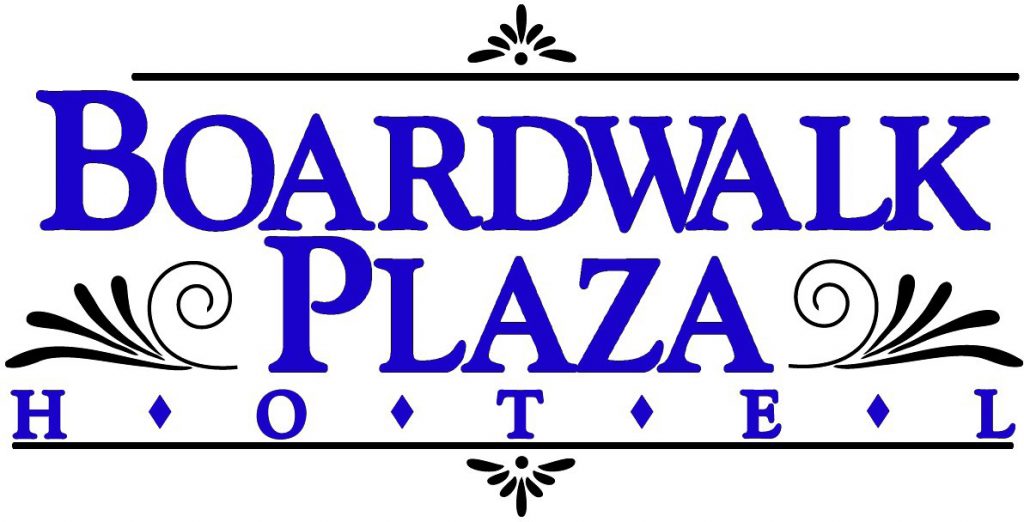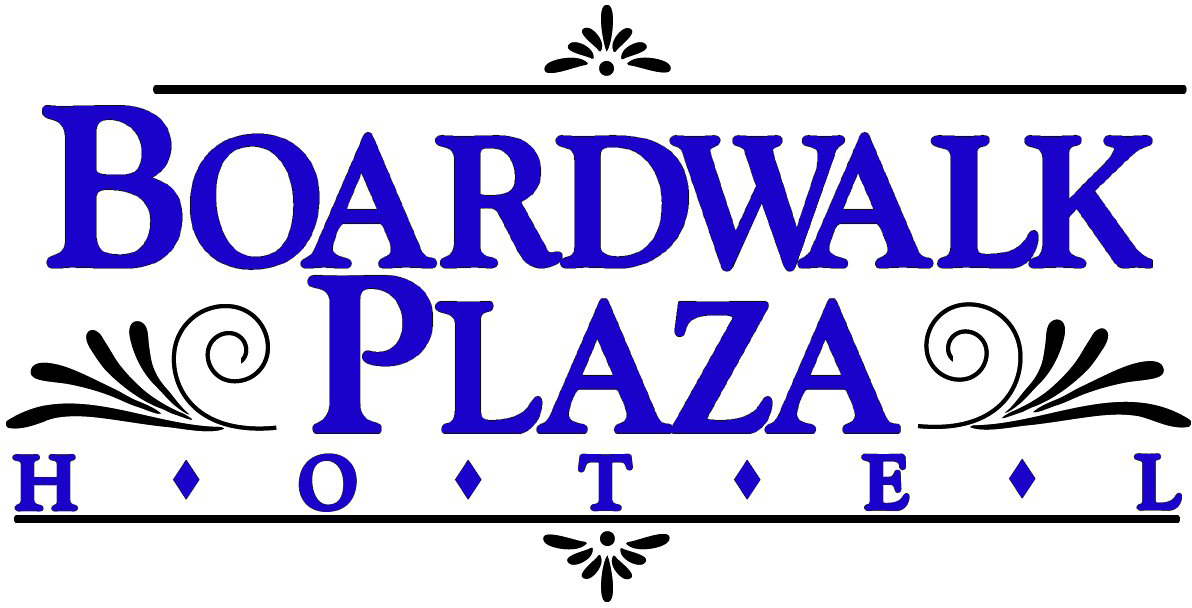 Boardwalk Plaza Hotel
2 Olive Avenue & The Boardwalk
Contact this Venue for Tickets / Reservations
Thrs Oct 15th thru Sun Oct 18th
10/16 & 10/17 • Streaming Live Events 'Watch Party'
in
Boardwalk Plaza Hotel / True Blue Jazz
Showroom
www.truebluejazz.org/livestream
Friday October 16th
6pm • Junior & Princess Lee
620pm • Behn Gillece Trio
720pm • Libby York with pianist, John DiMartino
815pm • Camille Thurman with the Darrell Green Trio
850pm • Pianist, Mattias Nillson (Sweden)
905pm • The Paul Carr Quintet with Vocalist, Sharón Clark
10pm • Guitarist Randy Napoleon
1015pm • Joe Baione Trio
Saturday October 17th
430pm • Jay Dulaney Trio
530pm • Vocalist, Chiara Izzi with (Italy) pianist, Hyuna Park
545pm • Peabody Conservatory Student Trio • Cape Henlopen HS Jazz Combo
6pm • Clifford Brown Jazz Festival All Stars
655pm • Ron Cole's PHEE BAA Band (Thailand)
740pm • Peggy Raley with Aaron Graves Quartet featuring Bruce Williams, Alto Sax
835pm • Bobby Sanabria & the Multiverse Big Band Haiku for Kevin Bryan
848pm • Shawn Qaissuanee & Vocalist, Sharon Sable
943pm • The Sholbertshire Swinget Salute to Stan Getz & Oscar Peterson
1035pm • Drew Nugent & The Midnight Society
1055pm • 2020's True Blue Jazz Virtual Festival says "Good Night & Thanks to All the Jazz Fans & Viewers around the World!"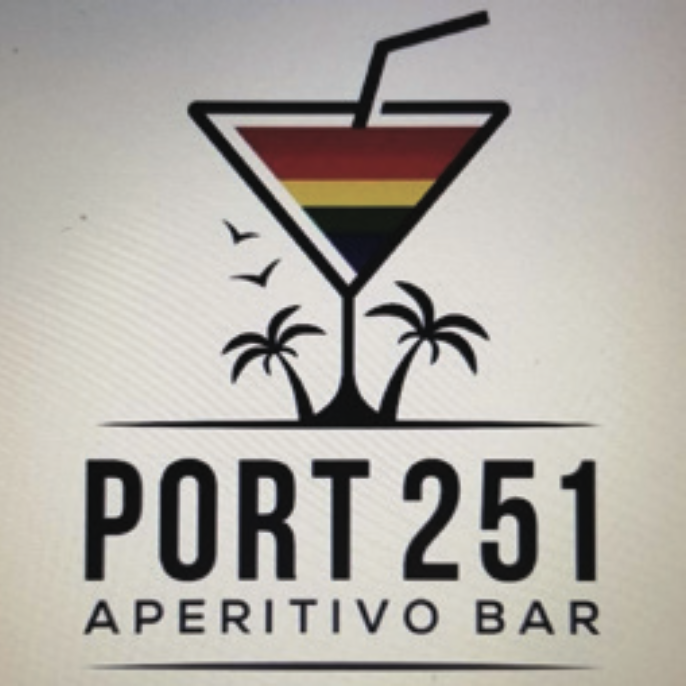 Port 251
251 Rehoboth Avenue
Thrs Oct 15th thru Sun Oct 18th
10/15 • Dave Zipse & 430p-830p
the Jazz Fiends
10/16 • Crescent City 430p-830p
10/17 • Justine Miller 430p-830p
featuring Sean Lane
10/18 • Bill Dilks B3 Trio 4p-7p

Ocean Glass Inn
37299 Rehoboth Avenue
FREE EVENT
Popup Jazz Party
Fri Oct 16th (Only)
10/16 • 5th Avenue 3p-6p
Pop Up Jazz Party has Moved !!!
(The Rain's not gonna stop us!!!)
Pop Up Jazz will happen on
Saturday October 17th
12N – 3P
featuring: 5th Avenue
at
Nassau Valley Vineyards
32165 Winery Way, Lewes, DE 19958
www.nassauvalley.com
Come catch Live Jazz & Enjoy some Great Wines!!!

The Pines
56 Baltimore Avenue
Contact this Venue for Tickets / Reservations
Thrs Oct 15th thru Sun Oct 18th
10/15  •  McShane, Midiri & Holt   630p-930p
10/16 • Keli Vale & Nick Bucci 430p-7p
10/17 • Shades of Blue 9p-12a
10/18 • TBJAZZ Closing Brunch Bash 11a-3p
Doors @ 11A
1130A-1230P • Eddie Sherman & Peggy Raley
Doors @ 130P
2P-3P • Holly Lane & Shore Jazz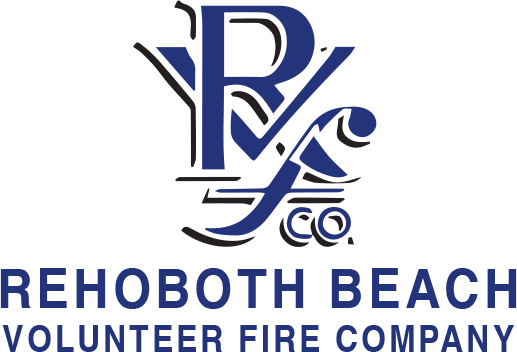 Rehoboth Volunteer Fire Co.
219 Rehoboth Avenue
(Sat 10/17) RBVFDCo. Fundraiser Event
MOVED >>>>>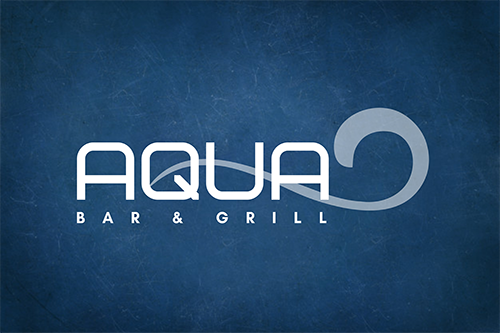 AQUA Bar & Grill
57 Baltimore Avenue
Thrs Oct 15th thru Sun Oct 18th
10/15 • Bruce Anthony 6p-9p
10/16 • Van Williamson Trio 6p-9p
10/18 • Hot Sauce 6p-9p
Fundraiser benefit for Rehoboth Beach Volunteer Fire Company
Sat Oct 17th (Only)
2p-5p
10/17 • The Bill Dilks B3 Trio