Bobby Watson – POSTPONED UNTIL 2021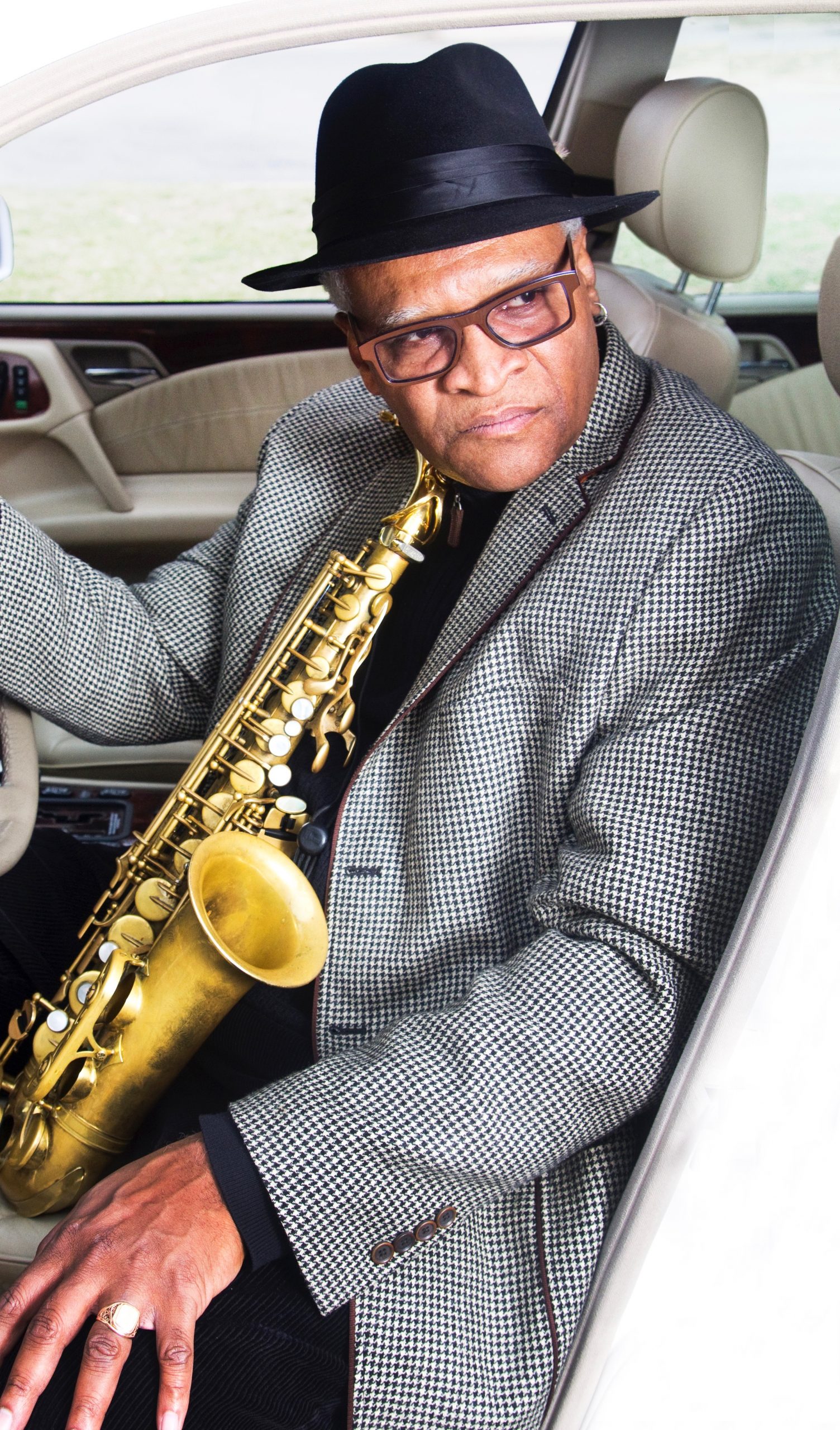 POSTPONED UNTIL 2021
The storied Jazz career of sax great, Bobby Watson, paints a wide swath in vivid colors. From his earliest moments on the sax, to his many years with Art Blakey and The Jazz Messengers, his countless accomplishments as a band leader up to his current tenure as the Director of Jazz Studies at the University of Missouri–Kansas City Conservatory of Music, while still managing a worldwide tour and performance schedule…Bobby Watson is a Jazz force to be reckoned with and then some!
Mr. Watson will appear with a roster of powerhouse Jazz Players. From both the Basie & Ellington Big Bands & numerous Jazz "Life " stage shows, in from Buffalo NY….the incomparable Pianist, George Caldwell. From Philly, renown for his Webb T's Fleet & his Big Band – Supergroup….the always exciting Drummer, Mr. Webb Thomas. And TBJazz alumuni from 2014 with Freddie Cole, one of the most in-demand man Bassist in the Mid-Atlantic region and beyond…the great, Herman Burney.
Bobby Watson appears as the Featured Artist for our 8th Annual True Blue Jazz Festival, performing One Show / One Night Only, 7:30pm at The Boardwalk Plaza Hotel in Rehoboth Beach, on Thursday October 15th.