The Fred Hughes Trio with Guest Artists • Peter & Will Anderson
Thursday, October 17, 2019 at 7:30 pm

-

9:30 pm

$35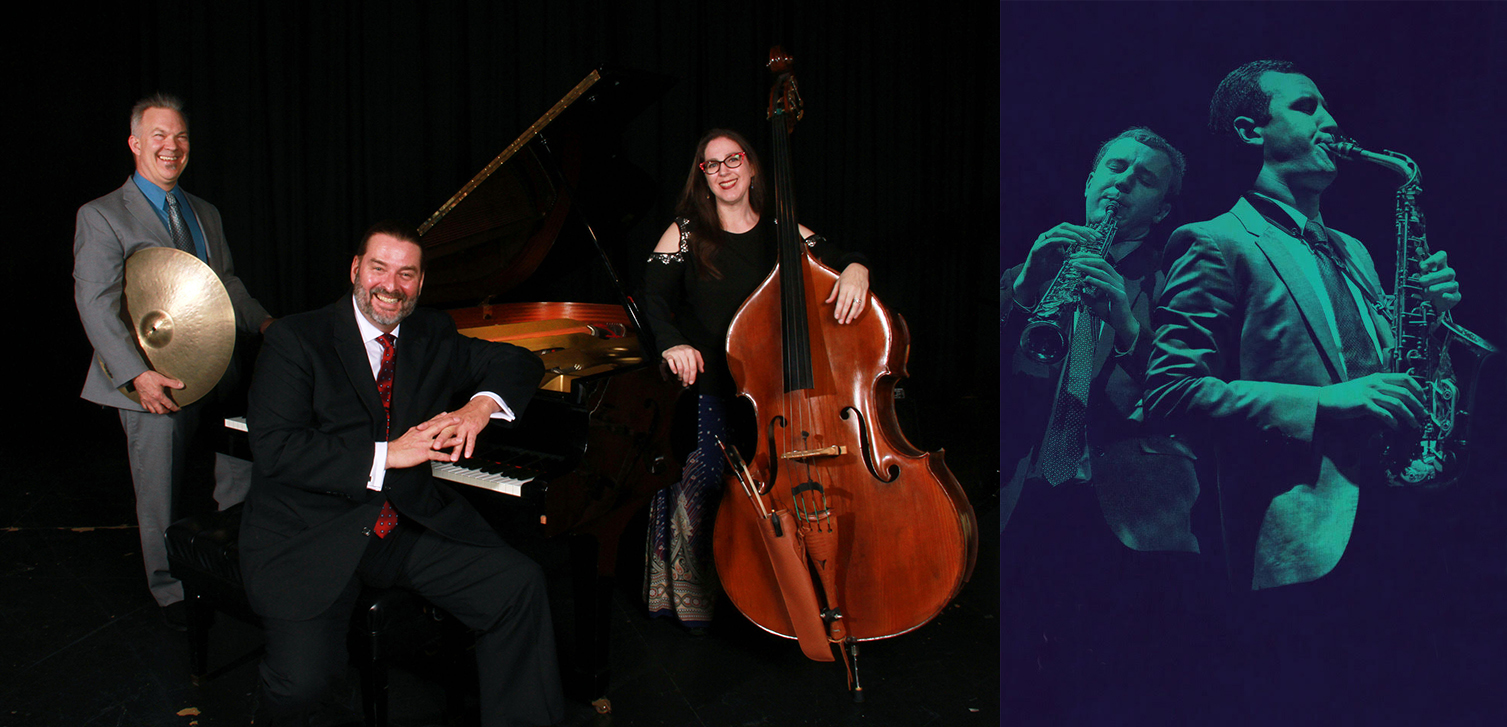 Always a favorite with True Blue Jazz Fans….The Fred Hughes Trio returns for a primetime event this year with phenomenally gifted Sax & Clarinet Duo, twin brothers Peter & Will Anderson.
From the most nuanced, emotion laced ballad…to a rhythmically Intricate & driving jazz piece…this Trio hums like a finely tuned engine. Described by JazzTimes Magazine as equal parts "talent, technique and taste", with Amy Shook on Bass, Frank Russo behind the Drums, & Fred Hughes at the Piano. This group is truly an elegant force of musical nature!
The Fred Hughes Trio's eighth recording, Matrix, is received critical acclaim, including this from Amazon.com: "The Fred Hughes trio delivers a stunning formula that will leave you humming the tunes long after the disc is done playing." Matrix debuted at number 4 on the CMJ Jazz Radio Chart. And, the recording spent 5 weeks in the #1 spot on the Top 50 Jazz Album Chart at Roots Music Report.
The Trio dominates the Annapolis to DC area Jazz Scene in performances at Clubs & Event Venues. Fred Hughes himself is a Master at the Piano, a Composer, Arranger & Conductor. A lifetime professional Musician, Fred has performed in all fifty states, Canada, Mexico, Japan, Korea and Europe. A sampling of the jazz festivals at which he has performed include the Newport, Montreux, Nice and North Sea Jazz Festivals. He has conducted symphony orchestras that include the Los Angeles Philharmonic, Cincinnati Pops and Chicago Lyric Opera Orchestras.
Ever on the quest to explore, & carve out new Jazz memories for themselves, as well as their avid fanbase…Fred Hughes & company are the most deft & inventive accompanists that any jazz improv players could find themselves with. And the 'Welcome Mat' on the Bandstand is always out for recognized Artists, or Players on the rise to make a Guest Appearance.
This time round…it's two young men of prodigious talent who will join The Fred Hughes Trio for their Show on Thursday, October 17th…Jazz Saxophone & Clarinetists, Peter & Will Anderson.
The New York Times called them – "Virtuosos on clarinet and saxophone", and said, "identical twins Peter and Will Anderson are two of the most extraordinary jazz woodwind players today."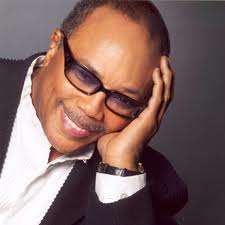 "You dudes are the future! You all have made my soul smile, and you made a 78-year old ex-bebopper smile like a fox eatin' sauerkraut" – Quincy Jones
Peter and Will are teaching artists through Juilliard's Nord-Anglia program, conducting school workshops in Orlando, Charlotte, Washington D.C. and Chicago. They've lectured at over 100 high schools countrywide and Universities including Michigan State, Ohio State, Florida State, Temple, Xavier, Scranton, South Florida, Lenoir-Rhyne, Central Oklahoma, Jacksonville and in Nagasaki, Japan. The Brothers have performed in over 40 U.S. states, throughout Brazil, Japan, the U.K., and six times in NYC's famed Highlights in Jazz series, alongside Lou Donaldson, Jimmy Heath, Ken Peplowski, Steve Turre, Warren Vache, and Jimmy Cobb.
World-Class Musicians & Artists ALL!!!….& YOU, in October of 2019…have the opportunity to see & hear this collection of dedicated, REAL JAZZ Performers. Where else? ONLY on the Stage of 2019's 7th Annual True Blue Jazz Festival, in our Showroom at The Boardwalk Plaza Hotel in Downtown Rehoboth Beach DE!
Do Not Miss this extraordinary opportunity to catch a Jazz Show of this caliber!!!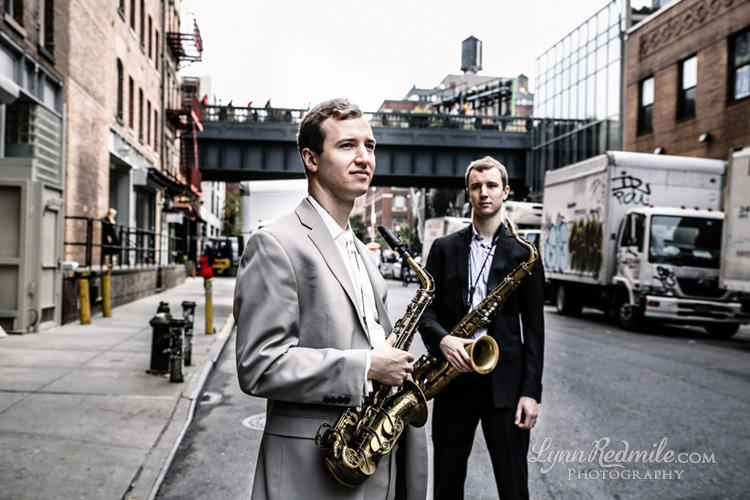 More Information:
FRED HUGHES TRIO:
www.fredhughes.com/fredhughestrio.htm
PETER & WILL ANDERSON:
peterandwillanderson.com
peterandwillanderson.com/video